The Center and my private practice is open for in-person sessions. I am looking forward to serving you and continuing to accompany you on your healing journey.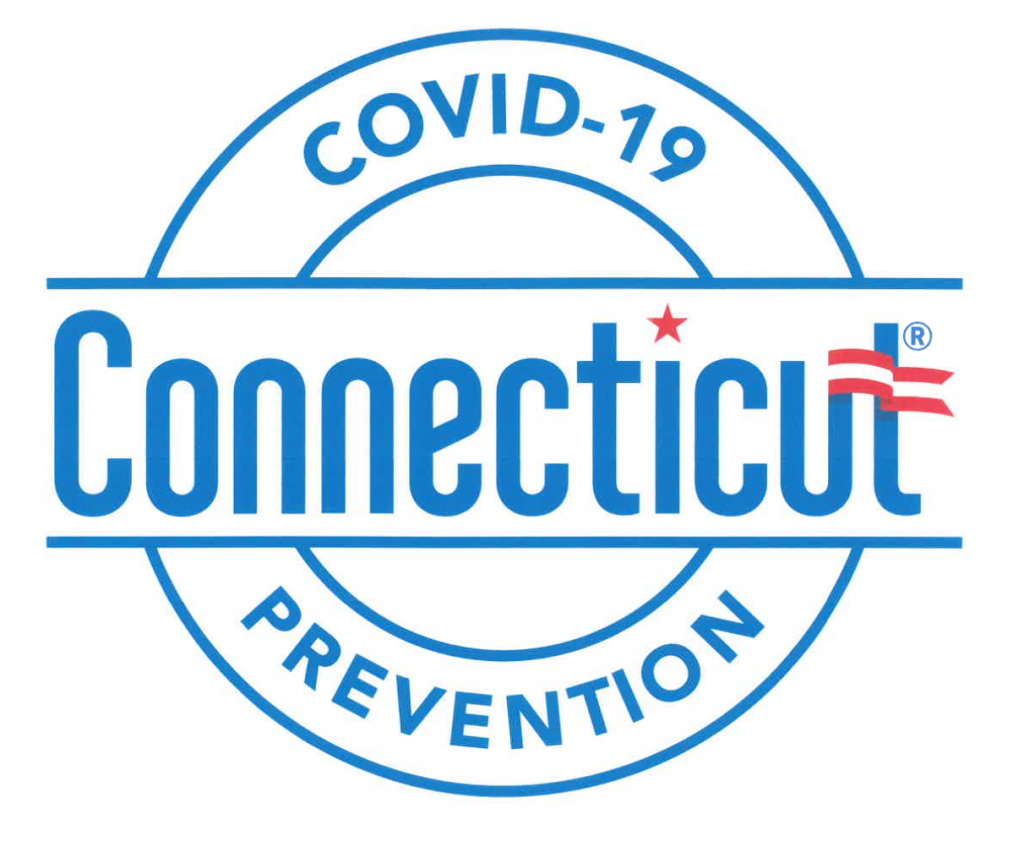 Our Process
While many things have changed throughout this pandemic, my commitment to you and your health remains constant. I want you to know that your health and safety are of utmost importance to me.
I am fortunate to be able to continue to care for many through private Distance Reiki Sessions, Virtual Distance Reiki Shares, Virtual Mini Retreats and Classes. My office is open for in-person sessions. I continue to offer distance healing sessions for those who feel uncomfortable attending an in-person session or do not meet the health criteria to have an in-person session.
If you prefer to have an in-person session at The Center, the following changes have been made to my usual protocol to help protect clients, students and practitioners:
All clients/students are screened for COVID-19 symptoms over the phone before coming into the office. Other questions are also asked as part of the screening process.
If the answer to any of these questions is yes, I will convert the appointment to a Distance Reiki Session or reschedule to a future date when it is safer for you to visit the office.
In order to avoid overlap of clients in the office, I do a remote check-in. I ask that you wait in your car or outside for your scheduled appointment time. Please text me when you have arrived at the parking lot and I will call you to ask the health questions and review the policy and procedures.
The in-person time is 45-60 minutes to limit the time in a closed space.
I still require all clients (vaccinated or unvaccinated) to wear a mask correctly during all in-office appointments.
I clean the treatment room after each client visit and disinfect high contact touch points. I wear a mask at all times and when appropriate a face shield. Hand sanitizer (at least 60% alcohol) is available for your use upon entering The Center.
If you are having symptoms that may be COVID-19 related or know that you have COVID-19 please contact me to schedule a Distance Reiki Session. If symptoms are severe or life threatening, please call your hospital or 911 immediately.
I have made these changes with your safety as my top priority. I look forward to continuing to assist you on your healing journey whether virtually or in-person. I hope you are safe and well.
---
Note: Each practitioner at Turning Point Healing Arts & Education Center has their own information and payment policy. Please contact them directly. We are all conducting the same health questionnaire and following the same office policies.