Lisa Tancredi has spent her entire life exploring, experimenting and testing the interconnection of body-mind-soul — the practical ways to live a spiritual world and the spiritual ways to live in a practical world.
Mystery health problems in her youth led her on this path which brought her to meditation, yoga, Neruo-Linguistic Programming (NLP), Ayurveda, Coaching, tarot, the study of ancient mystic wisdom and much more.
A deeply intuitive, empathic and practical person, she offers Tarot Ancient Wisdom which centers around the BOTA Tarot as a coaching tool. 
In addition, she offers Shirodhara: an Ayurvedic warm oil and stone therapy that brings a deep sense of serenity, peace, expanded consciousness and connection to higher guidance. It is known in Ayurveda as "the stream of bliss."
Lisa uses the BOTA Tarot, guided meditations, energy healing practices, NLP and Shirodhara because she has found these to be very gentle, soft, subtle yet extremely powerful ways of bringing beauty, balance, and order into our lives.
There's no sense of blame, or judgment in any of these modalities. Only a compassionate focus on where you are now and how you can bring yourself forward to a more joyful place, a higher vibration, a sense of liberation and freedom, expanded consciousness and power.
She uses coaching techniques because they help to root the processes in practical, simple, manageable, light-weight steps.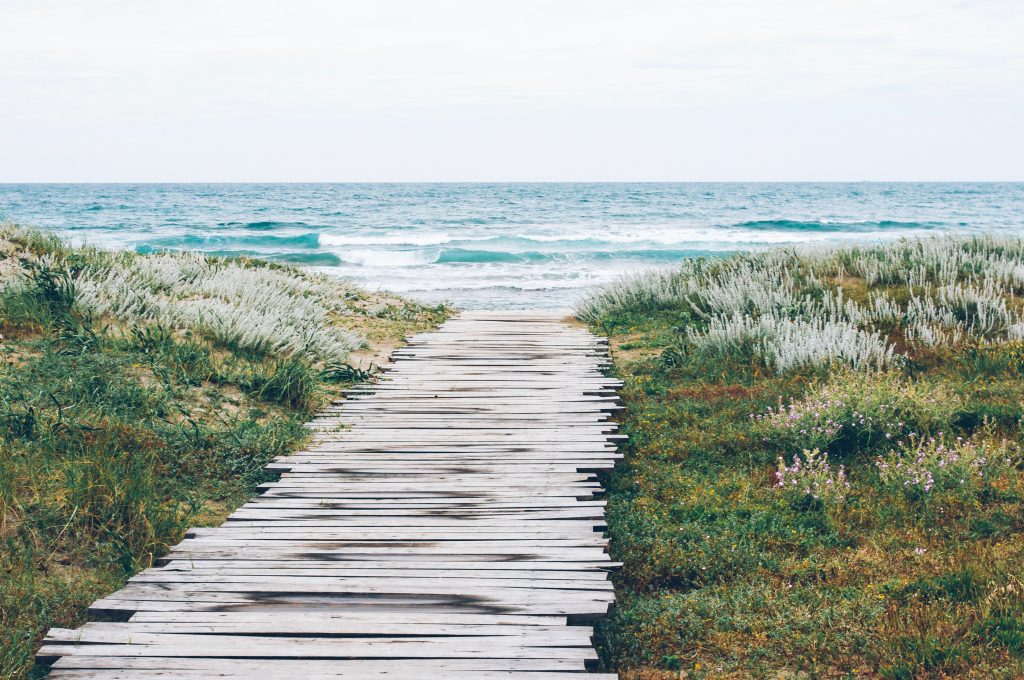 ——————— About the practices——-
Tarot Ancient Wisdom
Lisa's 1-hour Tarot sessions combine the power of ancient mystic wisdom with energy healing techniques and practical coaching tools, so you find and follow your true path and purpose using body, mind and soul.
———————-
Shirodhara
Developed in India thousands of years ago, shirodhara was originally part of a sacred ritual of internal and external detoxification, purification and healing called pancha karma that was exclusively reserved for the royalty.
This 5000 year old Ayurvedic treatment involves warm stones placed on and around the body and a steady stream of warm oil continually poured over the forehead and scalp. Although it may sound simple, it is one of the most powerful Ayurvedic treatments to relieve the overworked, overwhelmed, overstressed, overstimulated mind, body and spirit.
"Love is never wasted, for its value does not rest upon reciprocity."

– C.S. Lewis
Getting In Touch With Lisa
You can visit her personal website at www.thefeelbettergroup.com
Email: info@thefeelbettergroup.com
Phone: 203-417-0935