About Stacey
Stacey Decea, CSW is an evidential medium who is able to bring forth recognizable evidence and messages that your loved ones, in spirit, are truly communicating with you. Stacey began her spiritual journey in earnest in 2013 after becoming keenly aware of the spirit world. Stacey is a graduate of the Journey Within School for Mediumship. Since 2015, she has continued advanced training under the guidance of Janet Nohavec at The Journey Within Spiritualist National Union Church. She also has studied with many tutors from the prestigious Arthur Findlay College.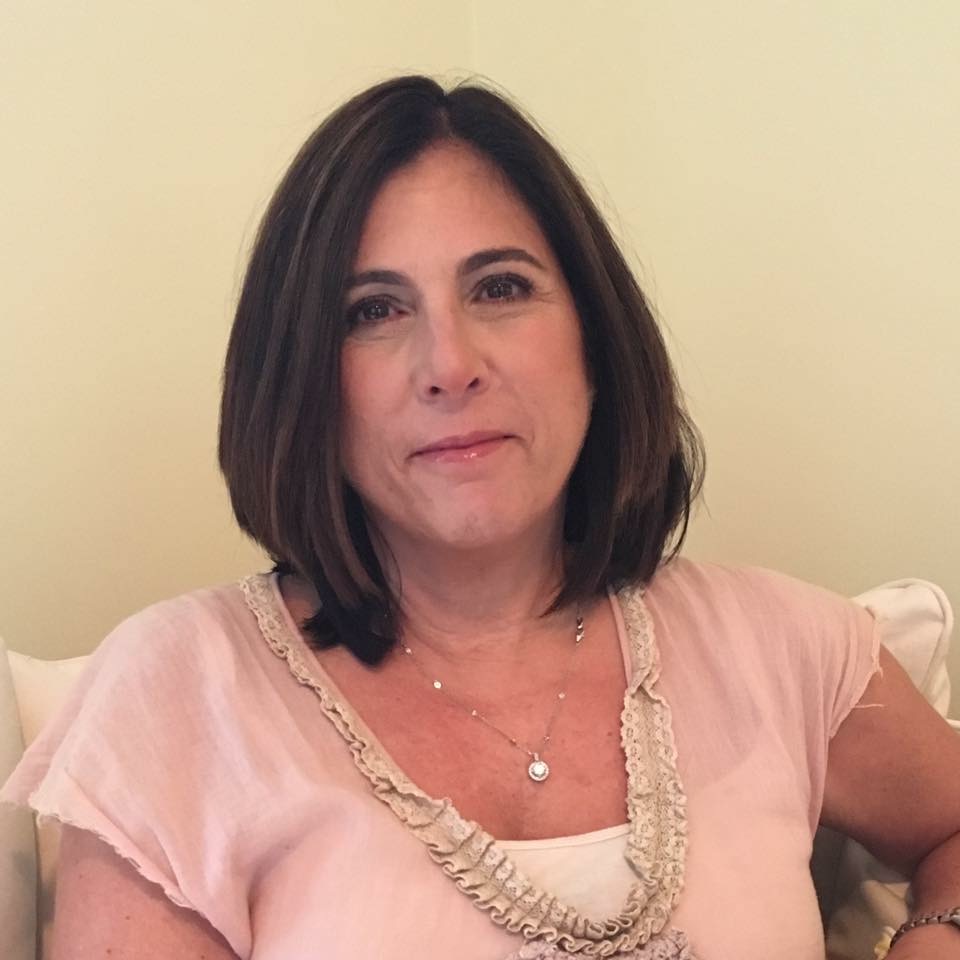 Stacey is a Reiki ll practitioner. She has a B.S. in Psychology and a Masters Degree in Social Work from Fordham University. Psychological and Social Work services are not included in her work, however, Stacey feels strongly that these professional skills enhance her work as a medium and a mentor.
Stacey is available for individual mediumship and psychic readings at the center. She also offers mediumship readings for multiple family members. She hosts a monthly closed mediumship development circle. She also offers small group gallery events at the center as well.
Stacey teaches mediumship in a one-on-one online mentorship program to assist you in the development of your own mediumship abilities. She is an administrator on the Facebook page Evidential Mediumship Development Forum with Colleen Byrum. She hosts an online development circle through the Facebook page Mediumship Reading Room. She also is a medium with the online Web of Light Spiritualist Service hosted by Jenn Shepherd.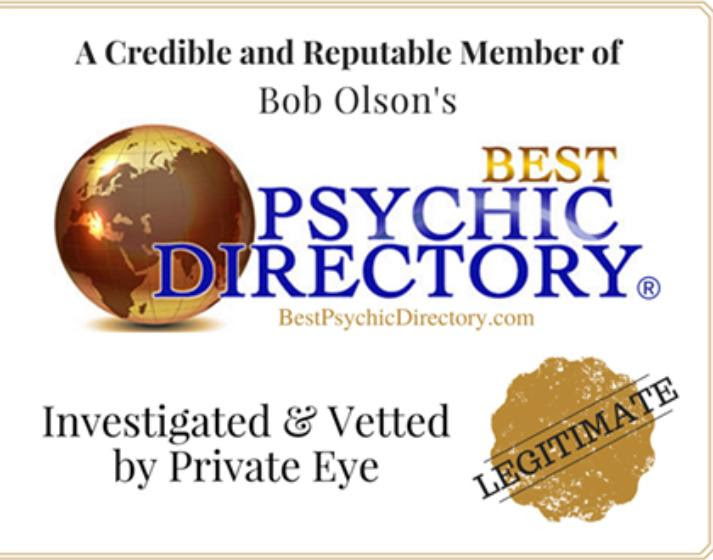 Getting In Touch With Stacey
Stacey will be seeing private clients by appointment. You can visit her personal website at staceydecea.com.
Email: stacey@staceydecea.com
Phone: (914) 588-6196