About Stacey
Stacey Decea, CSW, holds a B.S. in Psychology and a Master's Degree in Social Work from Fordham University. Psychological and Social Work services are not included in her work. However, Stacey feels strongly that these professional skills enhance her work as a medium and a mentor. Her advanced training in mediumship was under the guidance of Janet Nohavec at the Journey Within Spiritualists' National Union Church and with many tutors from the prestigious Arthur Findlay College.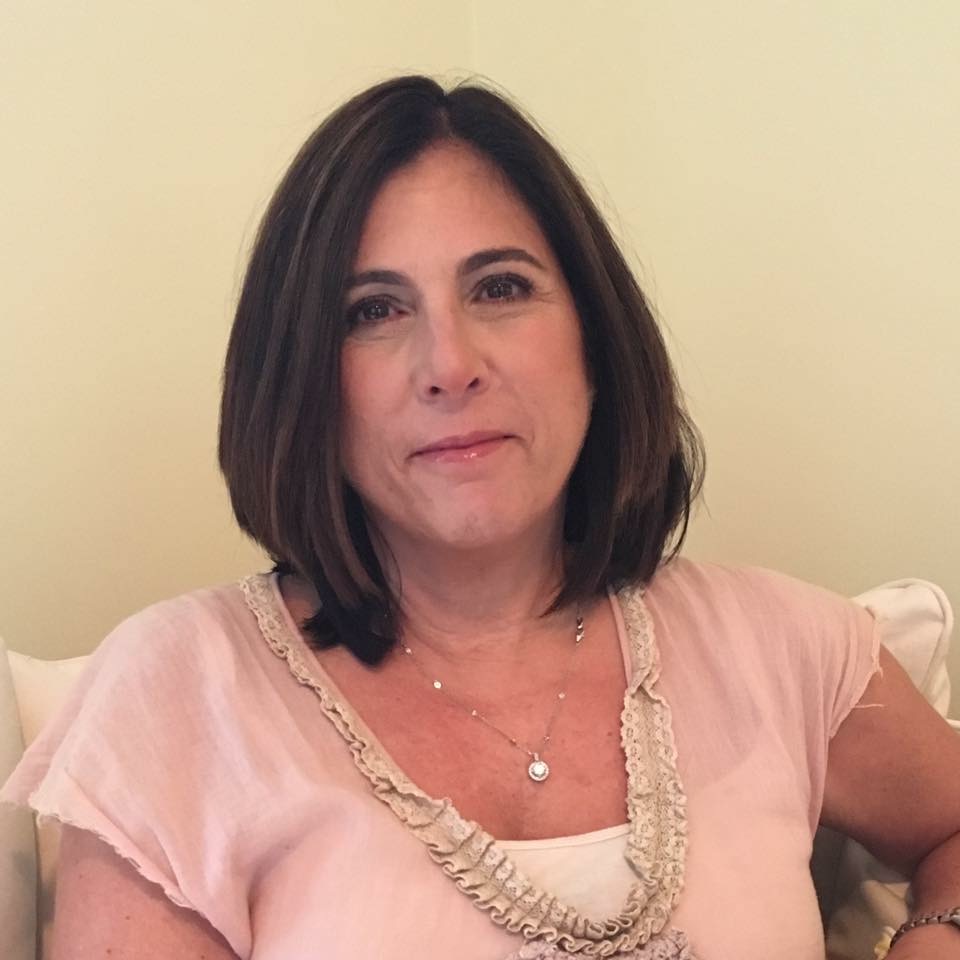 Stacey works internationally reading for clients via Zoom and over the phone, as well as from her office at Turning Point Healing Arts & Education Center. She is available for private psychic and mediumship readings, family readings, group readings, parties, and demonstrations.
Stacey offers a one-on-one online mentorship program to assist you in the development of your own mediumship abilities. She also teaches classes and hosts circles.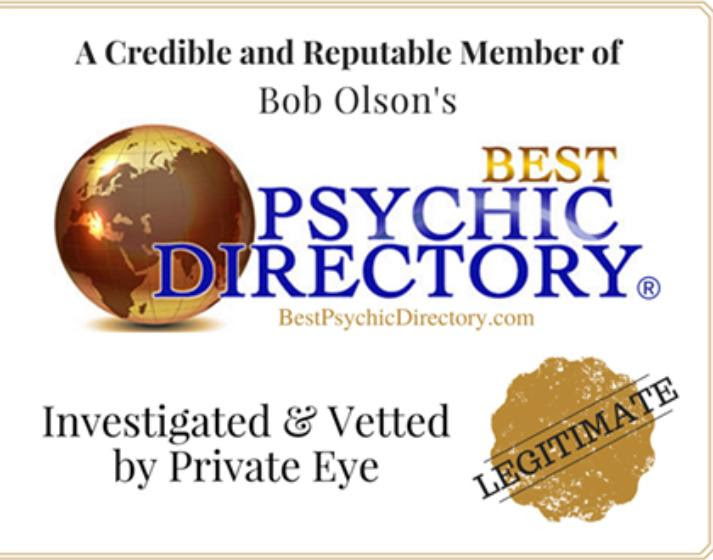 Getting In Touch With Stacey
To learn more about Stacey, you can visit her website at staceydecea.com. To schedule with Stacey, please contact her by email or phone:
Email: stacey@staceydecea.com
Phone: (914) 588-6196