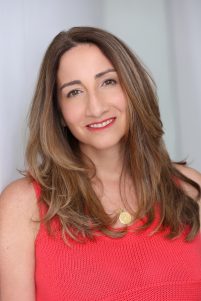 A practicing astrologer for over 25 years, Demitra is passionate about using astrology to remind clients of their unique talents, true calling and how best to align with the current astrological climate! She believes Astrology rightly used can awaken us from spiritual amnesia, and to call us back to a life of meaning, purpose, and sacredness. Astrology invites us to navigate our lives in alignment with Heavenly, directives that lead us to follow our true bliss!
Getting In Touch With Demitra
For more info on Demitra, you can visit http://heaventoearthastrology.com/about-demitra/.
Email: heaventoearthastrology@gmail.com
Phone: (845) 764-6078