About Jann
Jann brings backgrounds in Occupational Therapy (M.A. NYU) and Massage Therapy (Connecticut Center for Massage Therapy) to her private practice, and certifications in Zero Balancing (Zero Balancing Health Association), and Health Coaching (Institute for Integrative Nutrition). She uses these modalities to facilitate the innate healing wisdom of the body by clearing blocks in the body's energy flow, amplifying vitality, and facilitating better postural and energetic alignment.

Her primary modality, Zero Balancing, uses clear gentle touch, creating results which are profoundly relaxing, and reorganizing to the physical body. It is like a conductor that tunes the orchestra of the body and reestablishes its rhythm. ZB can also be helpful with specific goals such as relief from pain, improving concentration or sleep, releasing unwanted stress, eliminating old behavior patterns, or boosting well-being. Visit www.zerobalancing.com for more information.
Healing Matters ~ engage your body's wisdom to heal.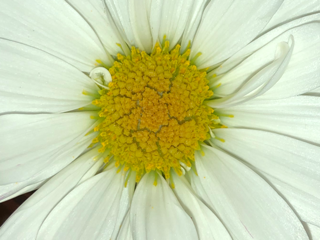 Getting In Touch With Jann
Jann Draper Elliott, M.A., OTR/L, LMT
Email: JannElliott815@gmail.com
Phone: (203) 482-1329
Facebook: @JannDraperElliottHealingMatters.