Jen is a Master Life coach who delights in helping people to connect to their inner fire. She calls her self an Inner Fire Alchemist because she guides people to harness the power of their inner fire, or their deep desire to thrive, to create meaningful change in their lives. Gaining a working partnership with this inner fire helps people to weather difficult circumstances with more presence, grace, and ease. Also, it provides the determination and follow-through required to make lasting changes and to complete big goals and projects.
Schedule a complimentary Inner Fire Alchemy Session with Jen today!
Jen practices and teaches the following:
Life Coaching
Jen specializes in: working towards a dream held and kept for a long time, the completion of big goals and projects, the creation of profound love and acceptance of self engendering weight loss and increased wellness, strengthened relationships, support and steadiness during stressful life circumstances, lasting strategies to manage stress and improved sleep.
Energy Healing Sessions
Jen combines Reiki, Rising Star, Shamanic Practices, and gong therapy during energy healing sessions. Clients leave a session relaxed, refreshed, and with renewed insight into the nature of the concern they arrived carrying.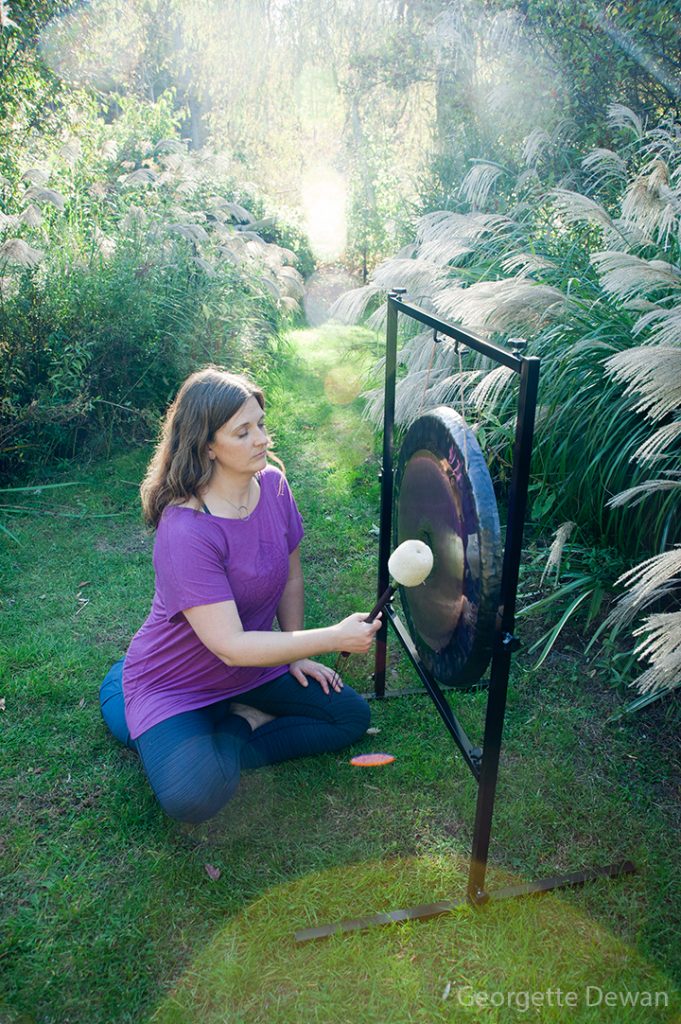 Gong Baths and Gong Meditations
The healing gong provides profound relaxation, stress reduction, the release of stress and trauma at the cellular level, the surrendering of limiting beliefs and counterproductive behavior patterns, and improved sleep.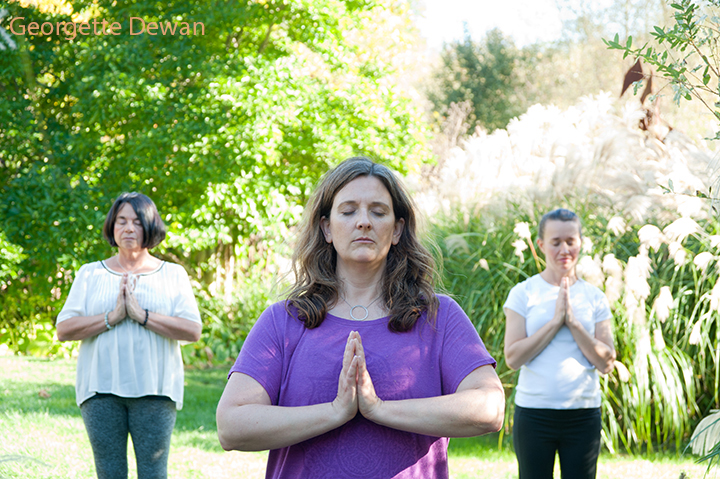 Yoga Instruction
Jen combines her study of Kundalini Yoga, Vinyasa Yoga, and Viniyoga in her yoga teaching style. She provides slow, gentle yoga classes that focus on breathwork, yoga postures, relaxation, and meditation. Students leave feeling grounded, comfortable in their bodies, present, and centered. All levels of experience with yoga are welcome to her classes.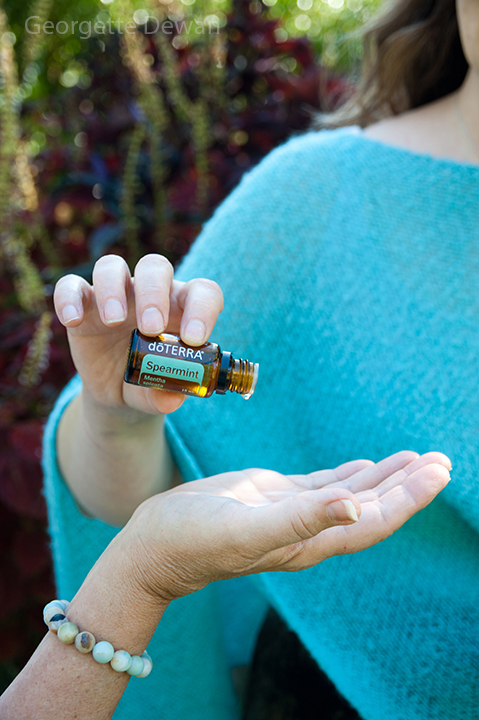 Essential Oil Education
Jen is the creator of the Essential Light Insight Deck. This oracle deck contains original intuitive paintings and channeled messages from the plants. She intends to guide people towards knowing essential oils intensely personally. She empowers people to use them to strengthen their physical, mental, emotional, and spiritual health. She also specializes in supporting practitioners to gain the confidence to utilize essential oils in their own healing practices.
Creativity Workshops
Jen has been a painter since college, sometimes more actively than other times. She has experienced the pain of blocked creativity and the bliss of its release. Jen creates group workshops to help people connect with the power of their creativity and experience more joy, passion, personal strength, and vitality.
Getting In Touch With Jen
Schedule a complimentary 30 minute Inner Fire Alchemy Session with Jen! Head to her personal website at www.thrivologie.com